Governing Board
The Santa Cruz Elementary School District Governing Board consists of community members who volunteer their time and talent to serve our schools. They meet together monthly to plan and make decisions regarding budget, school policies, school programs, and other issues that affect our district.
Regular meetings of the Santa Cruz Elementary District #28, "Little Red" School Board are held on the second Tuesday of the month at 6:00 p.m. at the district office located at 7 Duquesne Road, Nogales, AZ. Notice and agendas for the meeting are available at the district office from 7:30 a.m. to 4:00 p.m. each work day and will be posted on this page and at the front door of the district office.
Our meetings are open to the public, and we invite you to come and participate.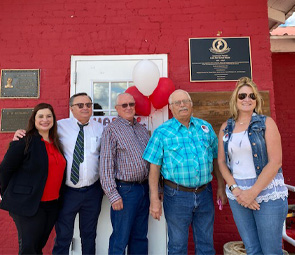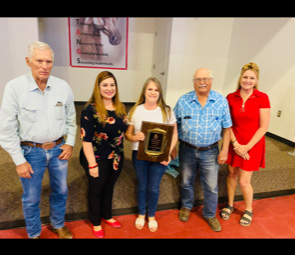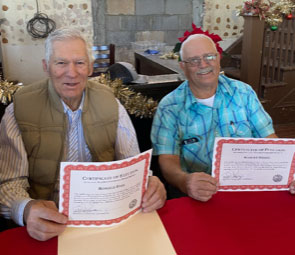 Meet the Board
Dr. Carrie Pottinger
President